Stairs. New Work. Moving the world of cargo. Charles de Gaulle Airport. 2017.
The world of cargo. New work 2017.
Airline crew.
On May 16, I photographed the King of the Netherlands and also co-pilot for KLM. © Natascha Libbert
Airplanes Airlines Airports
The airline industry is one in which I have worked part-time for over 12 years and I combined this with being a photographer. In 2012, I became a full-time freelance photographer and often work for the airline industry on assignment - be it in Amsterdam, Nairobi, Charles de Gaulle - or up in the air.
The result varies from promotional images and corporate reportage, to documenting operations. I frequently photograph at Schiphol Airport front and backstage and I like to make that backstage look frontstage.
Commercial clients in the field of airlines and logistics : Air France KLM Cargo, Air France KLM, KLM Nederland, Rhenus Logistics, MBO College Airport, Kuehne+Nagel, Phenster photo agency, Transavia, Flying Dutchman and Holland Herald.
Charles de Gaulle Airport.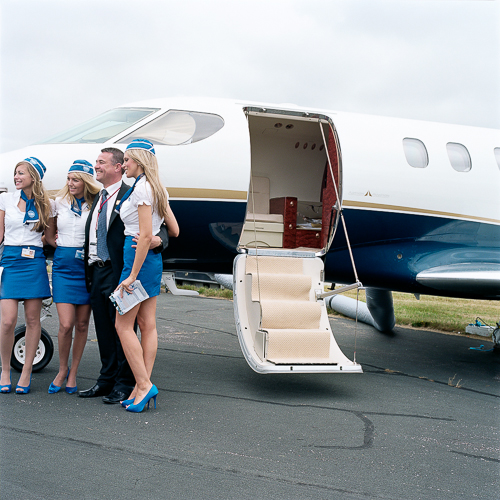 Airshow, 2008. Project: Take me to the Hilton.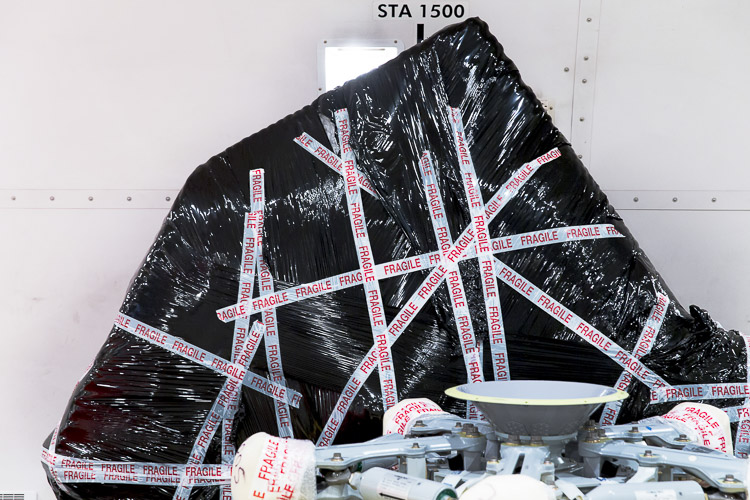 March 2016 issue of Holland Herald KLM Inflight Magazine.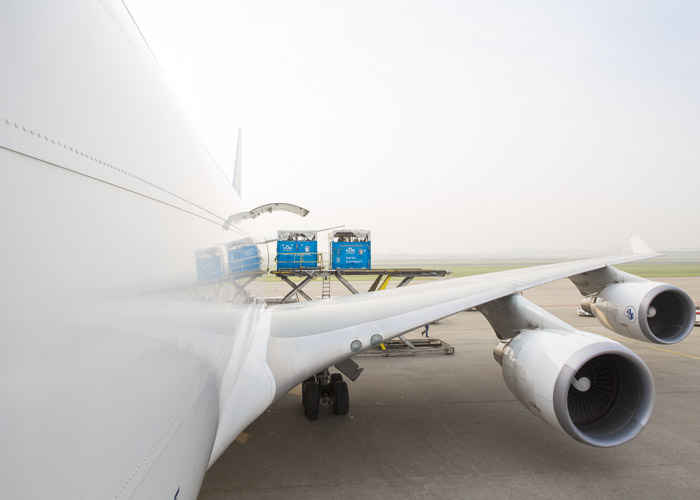 100 horses arrive at Schiphol Airport.
Nairobi airport flower transport.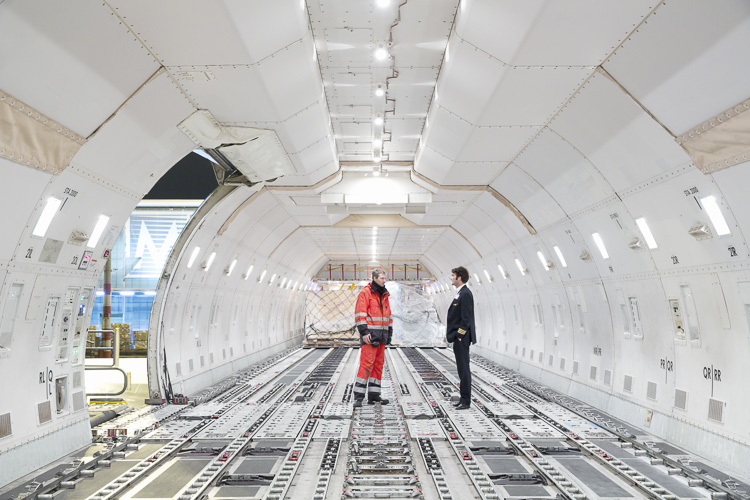 De Adaptieve Luchthaven. Schiphol naar de toekomst. NAi Uitgevers - redactie Joost van Faassen + Bart de Jong.
Assignment for MBO College Airport. 2016.
Assignment for MBO College Airport. 2016.
Walking dogs at Schiphol. Animal Hotel AFKLMP Cargo.
KLM Holland Herald February 2016 issue.
Commission: MBO College Airport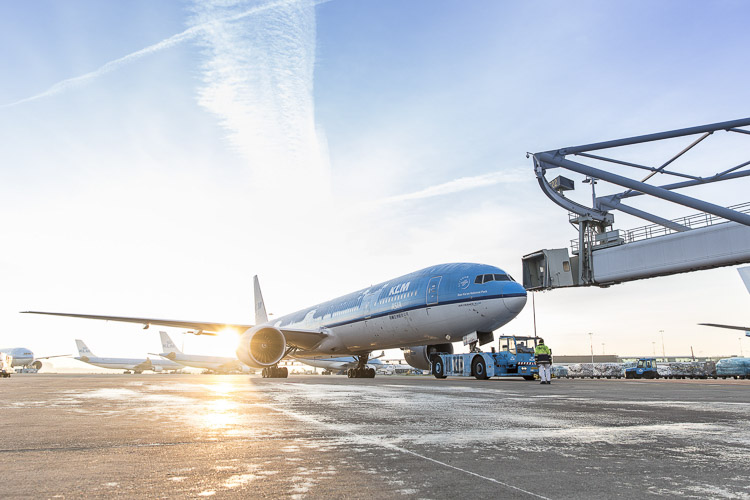 Mondrian paintings leaving early icy morning by AFKLMP Cargo.
In Nairobi for KLM.